Boarding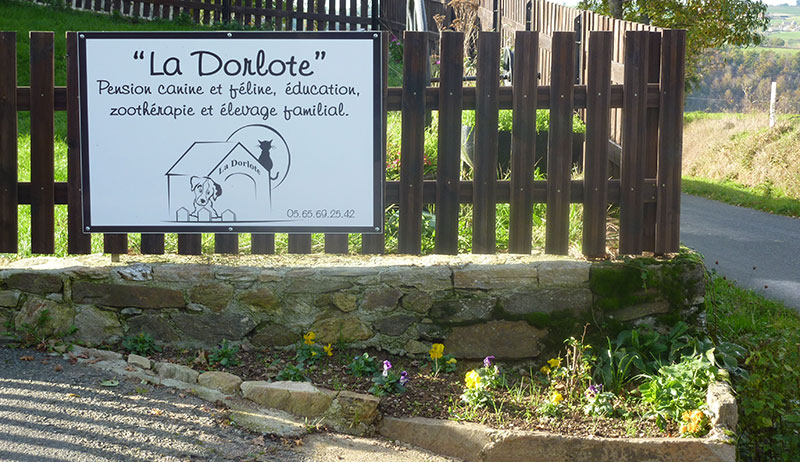 La Dorlote offers both dog and cat boarding.

Our facility and our full attention are focused on providing a comfortable,
stimulating environment for the physical and psychological well-being of your pets.
Dog boarding: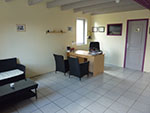 La Dorlote is unqiue in that we offer flexible boarding plans tailored to your dog's personality. Your pet will benefit from the following high-end services: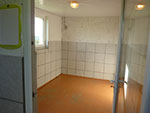 A large, comfortable night kennel. It is spacious (more than 9 square meters), heated, and equipped with a comfortable Vetbed.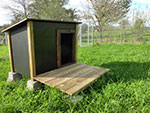 Their own grassy, shaded outdoor space of more than 100 squre meters.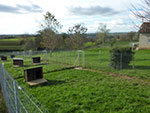 A secure play area of more than 3,000 squre meteres where your dog can run and play with their peers if you wish.
Cat boarding:
Terms & Conditions:
La Dorlote's office is open Monday through Saturday from 9:30am to 6:30pm.
The office is closed on Sundays and public holidays.
Visits, arrivals and departures are by appointment only during office opening hours.
All animals borading with us must be fully up-to-date on their vaccines and anti-parasite treatments.
Arrival and departure days are billed as full days.
Rates: Our rates vary based on criteria and options you select. To obtain an estimate, don't hesitate to contact us.
Pricing: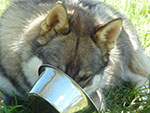 Every dog has its day. And its own La Dorlote package. We offer packages perfectly tailored to your wishes and the needs of your pet. For a personalized estimate, please click here.